Sonoma Property Management
At PURE Property Management, our mission is to create a better rental experience for you and your residents. Going above and beyond what you expect is part of our company culture. We believe in bringing high quality housing to high quality residents. Our commitment has always been the same: to create an outstanding and profitable investment experience for investors like you, and to develop relationships based on trust, value, and peace of mind.
Why shouldn't you and your residents benefit from our Sonoma property management experience, our tremendous resources, and our commitment to excellence in the local market and the entire property management industry? Our team is dedicated and talented, and we all look forward to working with you.
You can expect us to deliver better leasing, management, and maintenance. You'll have an accessible and responsive team of property managers and investment property experts waiting to help you, and your residents will enjoy a safe, comfortable, and well-maintained place to live.
PURE Property Management works in Sonoma and the surrounding neighborhoods, bringing high quality property management to investors, investors, and residents.
Enter Your Investment Property Address to Receive a Market Rental Analysis
Providing Peace of Mind for Sonoma investors
When you partner with the experts at PURE Property Management, you don't have to worry about late rent payments, property damage from pets, or lease violations that cost you money and cause you stress. You hire us to protect the value and condition of your investment property, and that's exactly what we're going to do. Your costs will be lower because it pays to work with the best in Sonoma property management.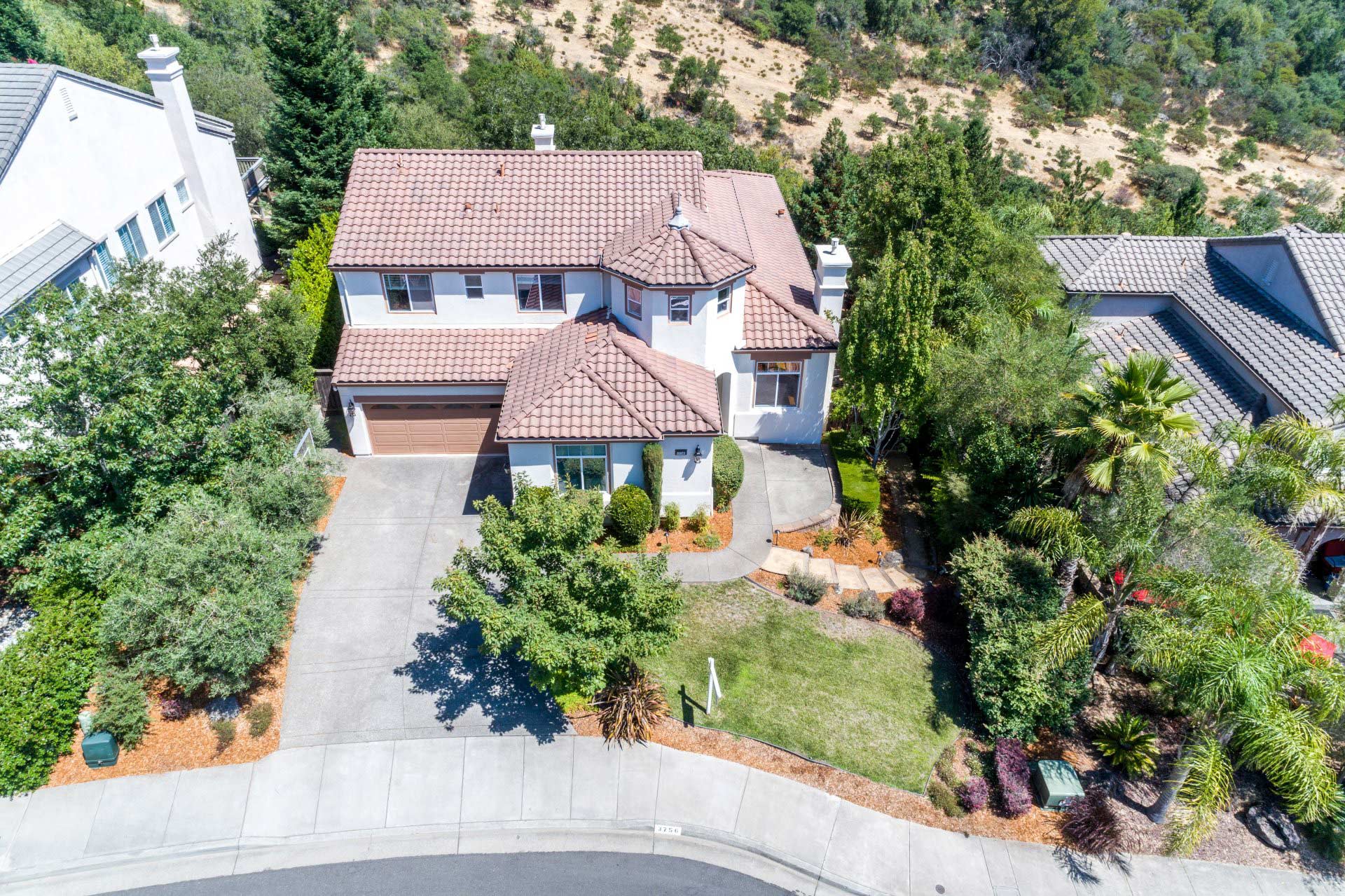 Placing Highly Qualified Residents
Good residents are almost always the starting point for great investment results.
We understand the importance of responsible, well-qualified residents, and we're very careful about only putting trustworthy people in your property. We value residents who are honest, communicative, and willing to help us take good care of your investment.
This is a process that starts with strategic marketing and requires an ongoing relationship and attentive service. Your residents are your customers, and we treat them that way. With fair, consistent, and rigorous screening, we find good residents and then we work hard to keep them in place, reducing your vacancy loss and turnover risk.
Our team handles the leasing process and the collection of move-in funds. We do a thorough inspection to document the condition of your property before a resident moves in.
There's nothing for you to worry about.
Full-Service Management and Maintenance
We always breathe a big sigh of relief when a great resident is placed. But, that doesn't mean our work is done. Next, we'll take care of everything that your resident and your rental property need. This includes rent collection, lease enforcement, financial reporting, communication, routine maintenance, and emergency responses.
Your Sonoma property management team is in place to respond to any questions or concerns from you or your residents. We'll take care of preventative maintenance, protect you from risk and liability, and make sure you're having a better investment experience than you expected. We have licensed and insured vendors ready to maintain your home, and a seamless and automated process for everything you need.
You won't have to worry about anything because we're on top of it.
Managing rental homes in Sonoma and the surrounding neighborhoods.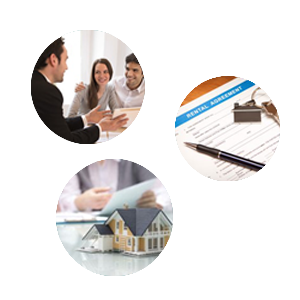 Innovative Technology and Online Portals
We believe that better technology creates better experiences, and that's why we've always been willing to invest in the best property management software and technology that's available to us. It keeps everything associated with your rental property transparent, and it keeps your management team accountable. We also love our online systems because they provide you with accurate statements and reports, as well as access to lease documents, inspection reports, and other information. Residents use their online platforms to pay rent electronically, and that leads to faster payments for you.
Routine maintenance requests are made online as well, giving residents the freedom and flexibility they need to help us keep your home in good shape. It provides us with a documented record of what was needed and what was done. Our forward-thinking functions help with everything from marketing to application processing to communication.
We help owners throughout zip code 95476, and elsewhere around Sonoma.
Professional Sonoma Property Management Services
Why Trust PURE as My Sonoma Property Management Partner?
PURE Property Management provides resident placement and property management services throughout central Sonoma County. Our property management team has over 75 years of combined experience in the industry and we take pride in our work.
In addition to Sonoma, our service area includes Santa Rosa, Oakmont, Windsor, Healdsburg, Rohnert Park, Cotati, Sebastopol, and surrounding areas. If you need a manager out of the area, please call us and we will be happy to refer you if we can.
We're here to help you succeed. Whether you need help finding a resident, managing a resident, or taking care of the day to day details that are involved in property management, we're here to help you do it better.
Sonoma Area Information
Sonoma is a city in Sonoma County, California, United States, located in the North Bay region of the San Francisco Bay Area. Sonoma is one of the principal cities of California's Wine Country and the center of the Sonoma Valley AVA. Sonoma's population was 10,739 as of the 2020 census, while the Sonoma urban area had a population of 32,679. Sonoma is a popular tourist destination, owing to its Californian wineries, noted events like the Sonoma International Film Festival, and its historic center.
Sonoma's origins date to 1823, when José Altimira established Mission San Francisco Solano, under the direction of Governor Luis Antonio Argüello. Following the Mexican secularization of the missions, famed Californio statesman Mariano G. Vallejo founded Sonoma on the former mission's lands in 1835. Sonoma served as the base of General Vallejo's operations until the Bear Flag Revolt in 1846, when American filibusters overthrew the local Mexican government and declared the California Republic, ushering in the American Conquest of California.
PURE Property Management understands the unique opportunities and challenges that come with rental property investments in Sonoma. Our Sonoma property management team can help you navigate the local market, find quality residents, and maximize your return on investment. Whether you're a seasoned investor or exploring rental property for the first time, trust PURE Property Management to be your partner in success.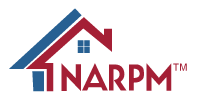 What People Are Saying About Us