Make the joy of renting a home PURE – simple and satisfying experiences for all.
PURE Property Management in Santa Rosa, California provides investors like you with solutions.
We talk to landlords all the time who struggle with bad residents, vacant properties, and expensive repairs. We're here to help.
Our team offers full service residential property management and resident placement services in the Sonoma, Mendocino, and San Francisco Counties and surrounding areas. As a locally operated business, we care about you, your property, and our community.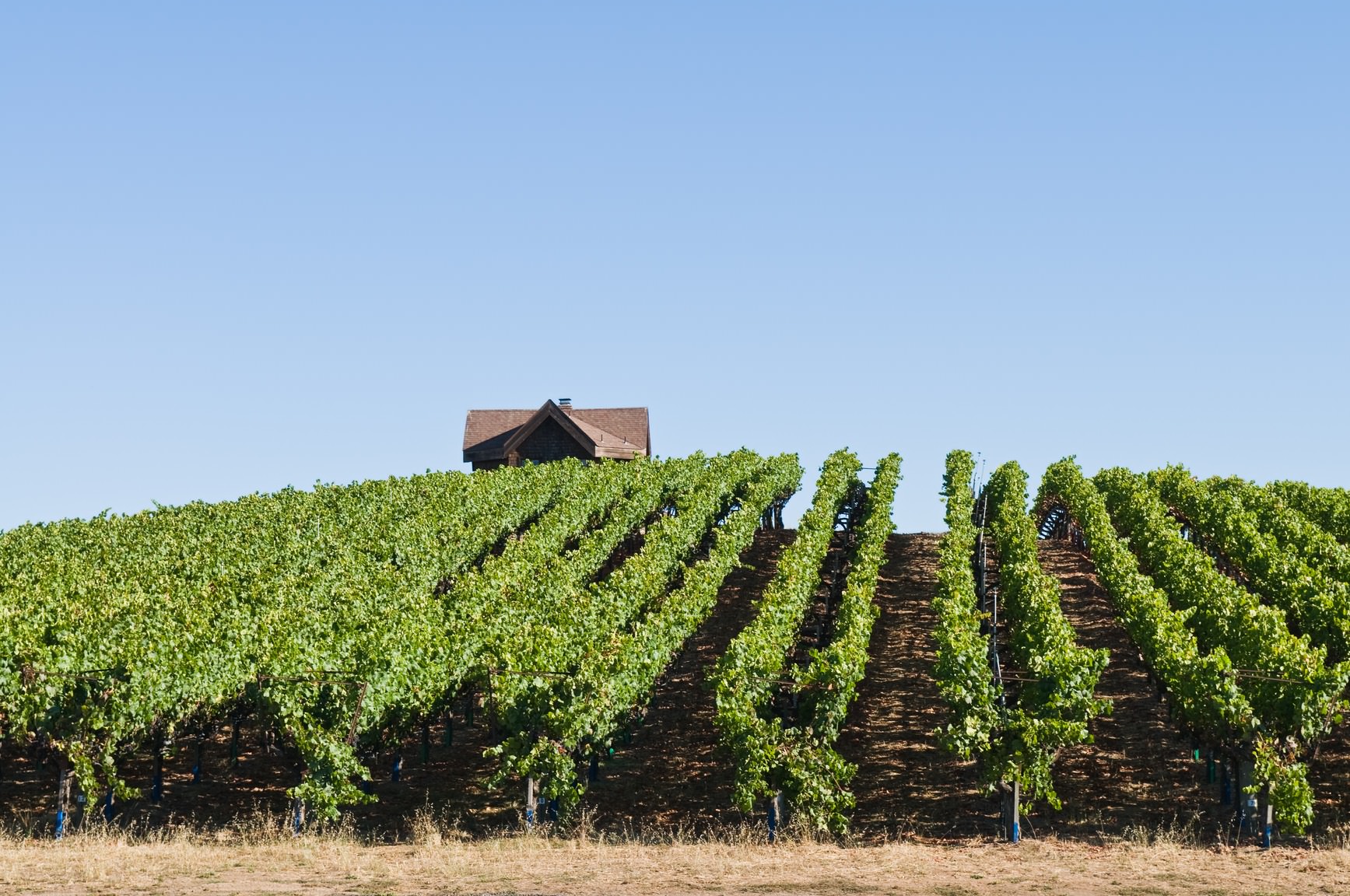 Professional Affiliations
As members of the National Association of Residential Property Managers (NARPM) and the California Apartment Association (CAA), we provide leadership to the entire property management industry in our local Sonoma County market. Our property managers participate in leadership roles in the local chapters of these organizations and work hard to stay up to date on all the best practices in real estate management.
Community Involvement
Because community matters to us, we partner with local organizations to gather donations and provide volunteer opportunities. We work with groups like The Rotary Club of Santa Rosa, Rincon Valley Education Foundation, Brush Creek Nursery School, Montgomery High School, Girl Scouts, Easter Seals, United Way, Sonoma County YMCA, and many others.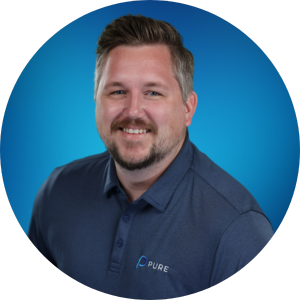 David Carlson
Operations Manager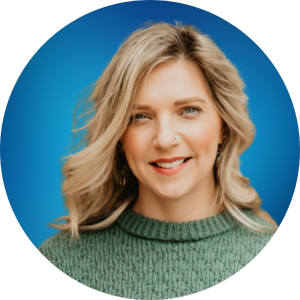 Keehay Jackson
Business Development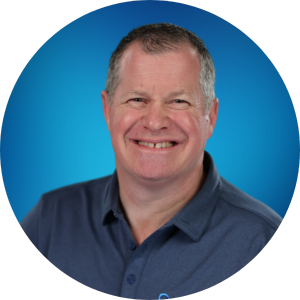 Jock McNeill
VP Acquisitions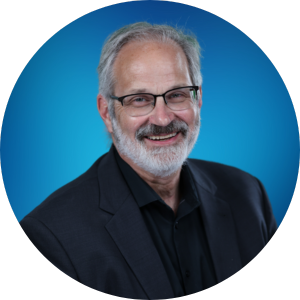 Keith T. Becker
Director of PM Compliance & Education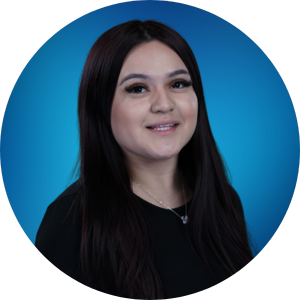 Aislyn Hernandez
Assistant Property Manager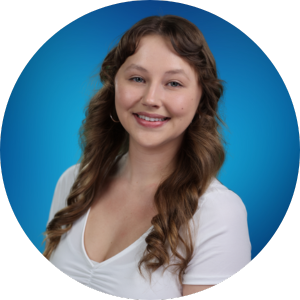 Ariana McNally
Assistant Property Manager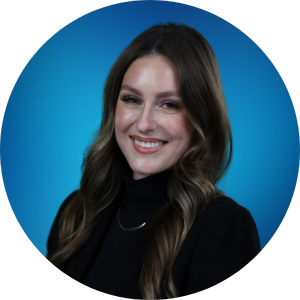 Ariel Rhodes
Property Manager
Ariella Zepeda
Accountant
Ben Burgoon
Senior Property Manager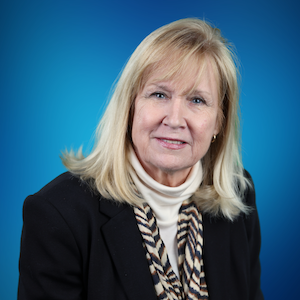 Carole Cunnington
Property Manager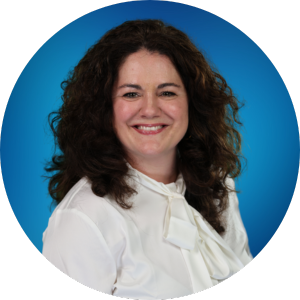 Conchetta Fleming
Assistant Property Manager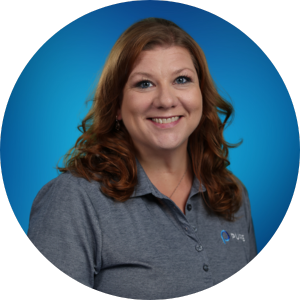 Crystal Colville
Accountant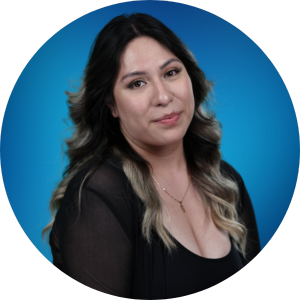 Daniela Cocone
Accountant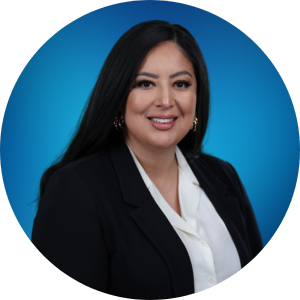 Daysi Gonzalez
Commercial Property Manager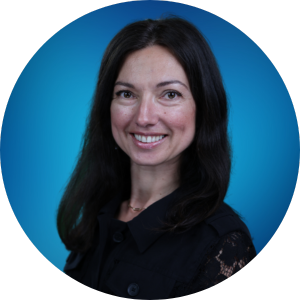 Daria Rogina
Office Administrator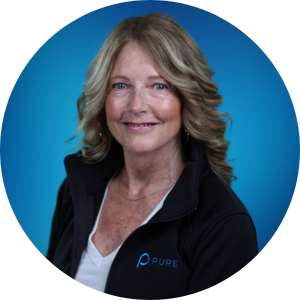 Elizabeth Franzen
Accountant
Emilee Pilisdorf
Assistant Property Manager
Heather McManus
Accounting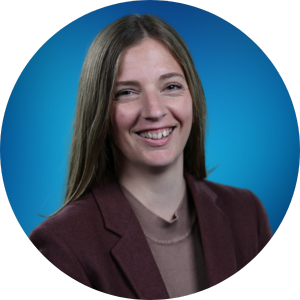 Jaidene James
Senior Property Manager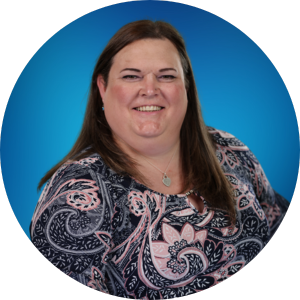 Jennifer Rihl
Property Manager
Jon Teeter
Property Manager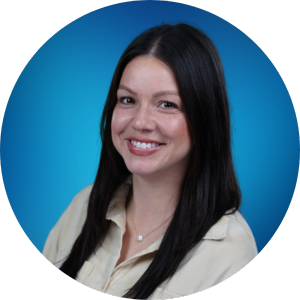 Katie O'Brien
Property Manager
Kendall Harrison
Property Manager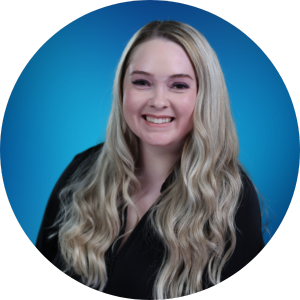 Madison Davis
Property Manager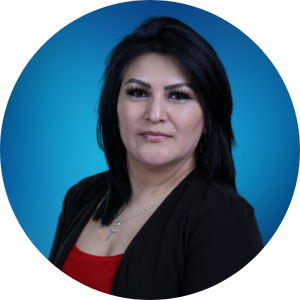 Maria Rodriguez Cruz
Office Administrator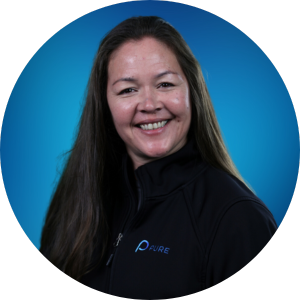 Michelle Rogers
Property Manager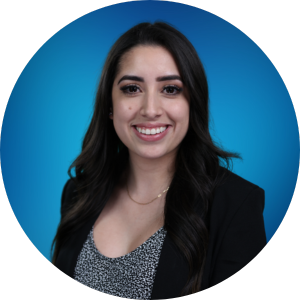 Miranda Ceja
Property Manager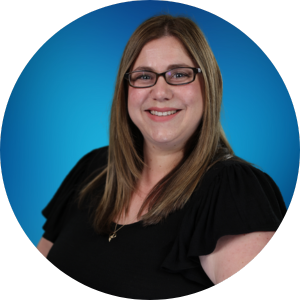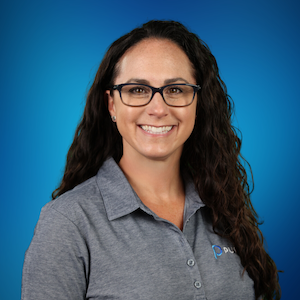 Nicki Teldeschi
Executive Assistant
Phyllis Maurer
Accounting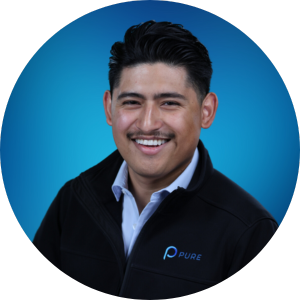 Rafael Gomez
Assistant Commercial Property Manager
Sarah O'Brien
Property Manager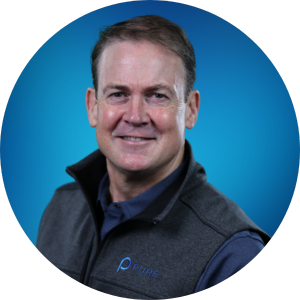 Sean O'Leary
Property Manager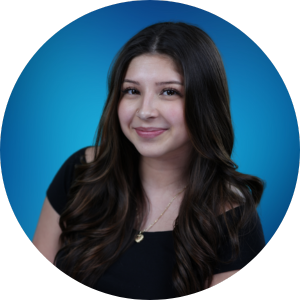 Viviana Nunez
Assistant Property Manager
Certified Professionals to Manage Your Investment Property
Designated by the National Association of Residential Property Managers (NARPM)
We serve Cloverdale, Healdsburg, Rincon Valley, Rohnert Park, Santa Rosa, Sebastopol, Sonoma, Windsor, Ukiah, San Francisco and the surrounding areas.

Your Investment Is In Good Hands with PURE Property Management
Real Estate Investing can be a phenomenal wealth-building opportunity, but there are risks involved. Here at PURE, it is our job to help you navigate the risks and provide you with a worry-free property management experience. We invest heavily in staff education and hold memberships in the top industry associations. Our broker achieved the highest NARPM certification of Master Property Manager (MPM) and members of our staff have achieved or are working towards their Residential Management Professional (RMP) designations. These designations give us the competence and confidence to operate at the highest level possible.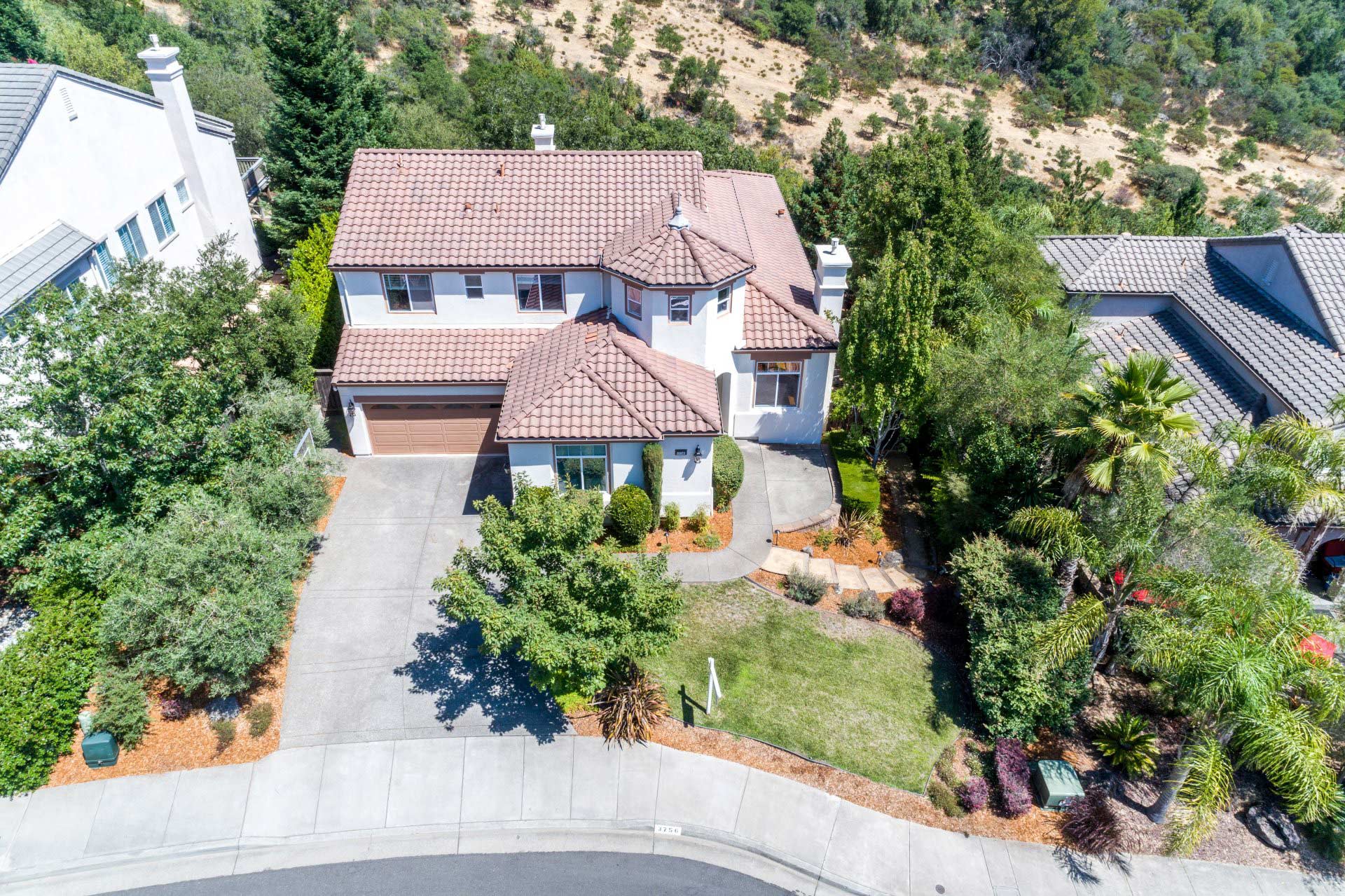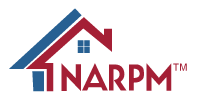 What People Are Saying About Us