Sonoma, Mendocino, and San Francisco County Property Management
Make the joy of renting a home PURE – simple and satisfying experiences for all.
Enter Your Investment Property Address to Receive a Market Rental Analysis
Sonoma, Mendocino, and San Francisco County Property Management That's Above And Beyond
PURE Property Management creates a superior quality housing experience based upon trust, value and peace of mind.
We serve investors by dedicating ourselves to your property and its performance.
You'll benefit from our experience, talents, and resources.
We serve residents by ensuring they have a safe, habitable, and pleasant place to live with a team of property managers who are responsive and accessible.
PURE Property Management operates in the Sonoma, Mendocino, and San Francisco Counties and the surrounding areas.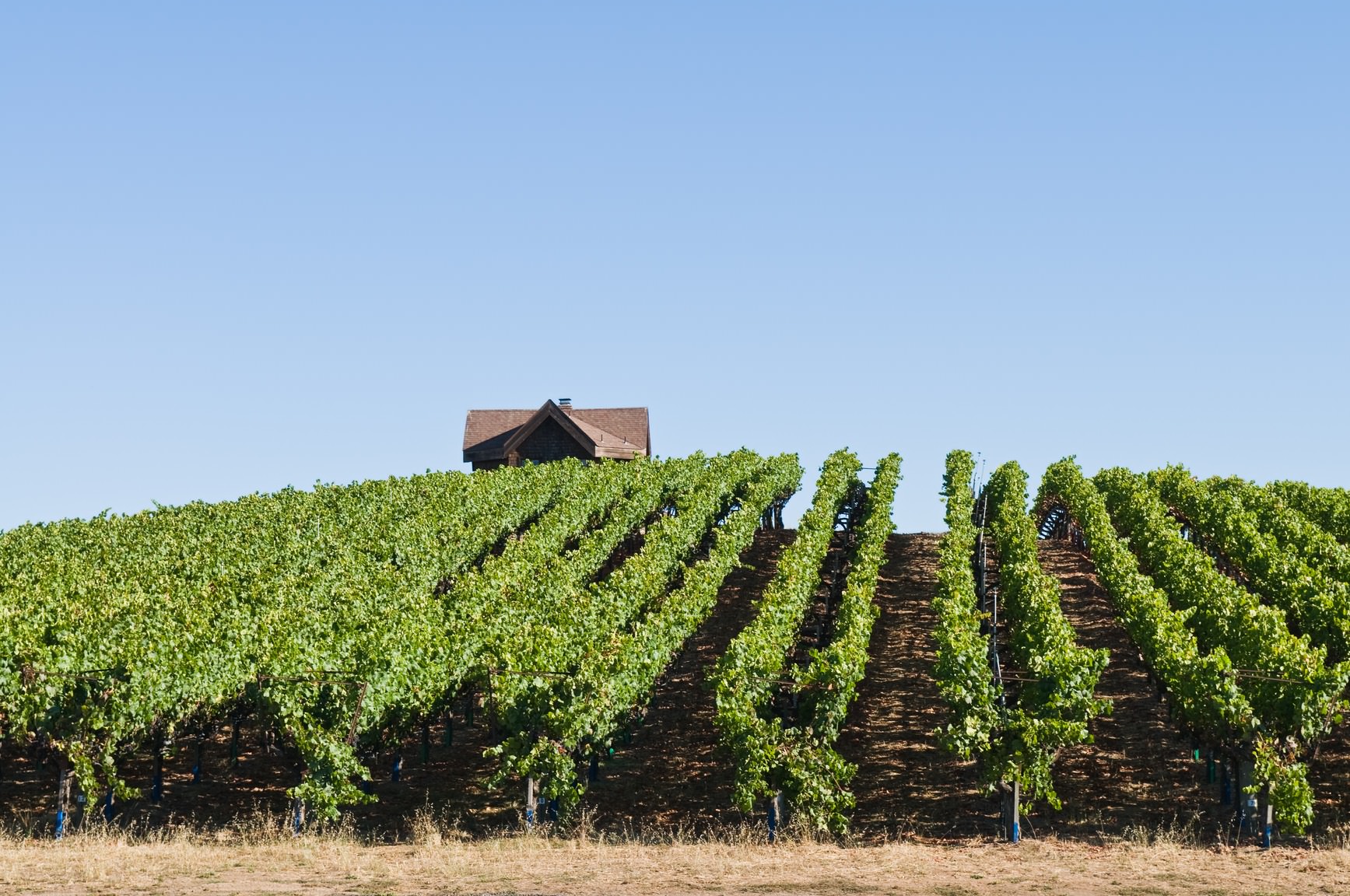 Peace of Mind for Sonoma County Owners
At PURE Property Management, we're here to provide superior housing and exceptional results. Whether you have a portfolio of single family homes or a multi-family property, we can help you earn more and spend less. Find out why it pays to work with the best in Sonoma County property management.
We Find Qualified Residents
Great landlord experiences start with great residents.
We take resident placement seriously, marketing your home to the best potential residents and screening thoroughly to ensure our high standards are met.
Read More »
We help investors in all of Sonoma, Mendocino, Napa, San Francisco Counties and the surrounding areas
Once we find a qualified resident, we manage the leasing process and manage the rental agreement and all its addenda. We collect a security deposit and carefully inspect and document the condition of your property before a resident moves in.
Full Service Property Management
We believe in excellence, and we take care of your investment property at every step of the leasing process.
We collect rent, provide financial reports, and manage maintenance.
Read More »
We enforce the rental agreement, respond to emergencies, and keep your home in excellent condition throughout the term of the residency. You won't have to worry about anything because we're on top of it.
Online Resident & Owner Portals
Our willingness to invest in the best technology serves our clients and our resident by making everything transparent, accurate, and efficient. Residents pay rent online, and we deposit your payments with an ACH transfer, getting you paid faster.

Read More »
Maintenance requests are made online as well, so we have a written record of what was needed and what was done.
Our commitment to innovative technology helps with everything from marketing to application processing to communication.
Certified Professionals to Manage Your Investment Property
Designated by the National Association of Residential Property Managers (NARPM)
We serve Cloverdale, Healdsburg, Rincon Valley, Rohnert Park, Santa Rosa, Sebastopol, Sonoma, Windsor, Ukiah, San Francisco and the surrounding areas.

Your Investment Is In Good Hands with PURE Property Management

Real Estate Investing can be a phenomenal wealth-building opportunity, but there are risks involved. Here at PURE, it is our job to help you navigate the risks and provide you with a worry-free property management experience. We invest heavily in staff education and hold memberships in the top industry associations. Our broker achieved the highest NARPM certification of Master Property Manager (MPM) and members of our staff have achieved or are working towards their Residential Management Professional (RMP) designations. These designations give us the competence and confidence to operate at the highest level possible.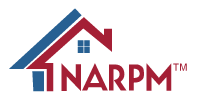 What People Are Saying About Us