Cloverdale Property Management
Better Business. Better Housing.
Sonoma County Property Management That's Above And Beyond
Expert Property Management for Sonoma, Santa Rosa, Cloverdale, Rohnert Park and the Surrounding Areas
PURE Property Management believes in going above and beyond. We believe in providing better housing to better tenants. We are committed to creating a superior investment experience based upon trust, value, and peace of mind.
We think both you and your tenants deserve to benefit from our extensive experience, our industry expertise and resources, and the incredible talents that come from our dedicated team members.  
Our goal is to provide you with an accessible and responsive team of property managers and investment property experts. We want to provide your tenants with a safe, comfortable, and enjoyable place to live. 
PURE Property Management works in Cloverdale and the surrounding neighborhoods, bringing high quality property management to investors, owners, and tenants.
Providing Peace of Mind for Cloverdale Owners
At PURE Property Management, we want you to stop worrying about rent collection, pets, and tenants not following the lease. We're here to protect your property and maintain your investment. You'll find our systems help you earn more and spend less. It pays to work with the best in Cloverdale property management.
First, We Find Highly Qualified Tenants
Our experience has shown that great tenants lead to great investment experiences.
We are careful when it comes to placing tenants. We want to work with people who are communicative, responsible, and committed to caring for your property. It starts with marketing and it ends with service; we find the best potential residents, we screen them thoroughly, and we work hard to retain them once they're in place. 
Read More »
Our team handles the leasing process and the collection of move-in funds. We do a thorough inspection to document the condition of your property before a tenant moves in.
There's nothing for you to worry about.
Then, We Provide Full-Service Management
After we have successfully moved your tenant into your rental property, we handle the day-to-day details such as rent collection, emergency and routine maintenance, and financial reporting. 
You can expect your PURE Property Management team to enforce the rental agreement, respond to tenant questions and needs, and keep your home in excellent condition throughout the term of the tenancy. 
Read More »
You won't have to worry about anything because we're on top of it.
Managing rental homes in Cloverdale and the surrounding neighborhoods.
Innovative Technology and Online Portals
We invest in the best property management software and technology. It keeps everything associated with your rental property transparent, and it provides you with accurate statements and reports, as well as access to lease documents, inspection reports, and other information. Tenants can pay online through their own portal, and we deposit your payments with an ACH transfer, getting you paid faster.
Read More »
Maintenance requests are made online as well, so we have a written record of what was needed and what was done. Our commitment to innovative technology helps with everything from marketing to application processing to communication.
We help owners throughout zip code 95425, and elsewhere around Cloverdale.
I just wanted to take a moment to express my gratitude for having Michele as a property manger. I have had such a positive experience with her from the day we called to set an appointment to see an apartment here at gaslight. She has always quickly responded to any issues we have had. We had an issue with the carpet that was very quickly repaired, and then, today, with our garbage disposal, which was repaired immediately. I think she is doing a great job, and I feel that she really cares about the tenants here.
Certified Professionals to Manage Your Investment Property
Designated by the National Association of Residential Property Managers (NARPM)
We serve Cloverdale, Healdsburg, Rincon Valley, Rohnert Park, Santa Rosa, Sebastopol, Sonoma, Windsor, Ukiah, San Francisco and the surrounding areas.

PURE Property Management is Designated by the National Association of Residential Property Managers (NARPM)
Your home is in good hands when it's managed by PURE Property Management. We know that real estate investing is usually a great opportunity to build wealth and establish some financial security. But, it also comes with risks. 
At PURE Property Management, it's our job to help you navigate those risks and provide you with a worry-free Cloverdale property management experience. We invest heavily in staff education. Our broker achieved the highest NARPM certification of Master Property Manager (MPM), and three members of our staff have achieved, or are working towards, their Residential Management Professional (RMP) designations. These designations give us the competence and confidence to operate at the highest level possible.
Your property is in good hands with the Alliance team behind you.
Protecting and managing your largest asset is our number one job. PURE Property Management has been serving our community since 1999 and we are committed to our craft.
Jock McNeill, MPM, RPM
Broker Owner
PURE Property Management
We Can Find Your Next Cloverdale Rental Home
Tenants can use the wealth of resources and help we provide. As your property managers, we'll help you find a new rental home that matches what you're looking for. We'll work within your budget and meet your needs. Talk to us about the Cloverdale rental homes we have available, and we'll help you move through the showing and application process.
Current Tenants 
Our current tenants can use our secure and convenient Online Tenant Portal to make rent payments, submit a service request, and access forms such as the Notice of Intent to Vacate. You'll also find some useful information on emergencies and a list of phone numbers you might need for utility companies and schools.
Future Tenants
Check out our sample rental agreement and take a look at the application guidelines so you'll know what we look for during the screening process. We are here to answer any of your questions and provide you with any information you might need on a specific property or how to complete the application.
If You're a Future Landlord, We Can Help You
We serve owners in all of Sonoma County, including Santa Rosa, Cloverdale, Rohnert and elsewhere in wine country.
If you're thinking about becoming a landlord, or you've found yourself with a home to rent out and you're not sure how to do it, we've got some basics for you. Check out our free eBook, "Making the Most of Your Rental Property: Advice from Professional Property Managers".
Contact Our Sonoma County Property Management Team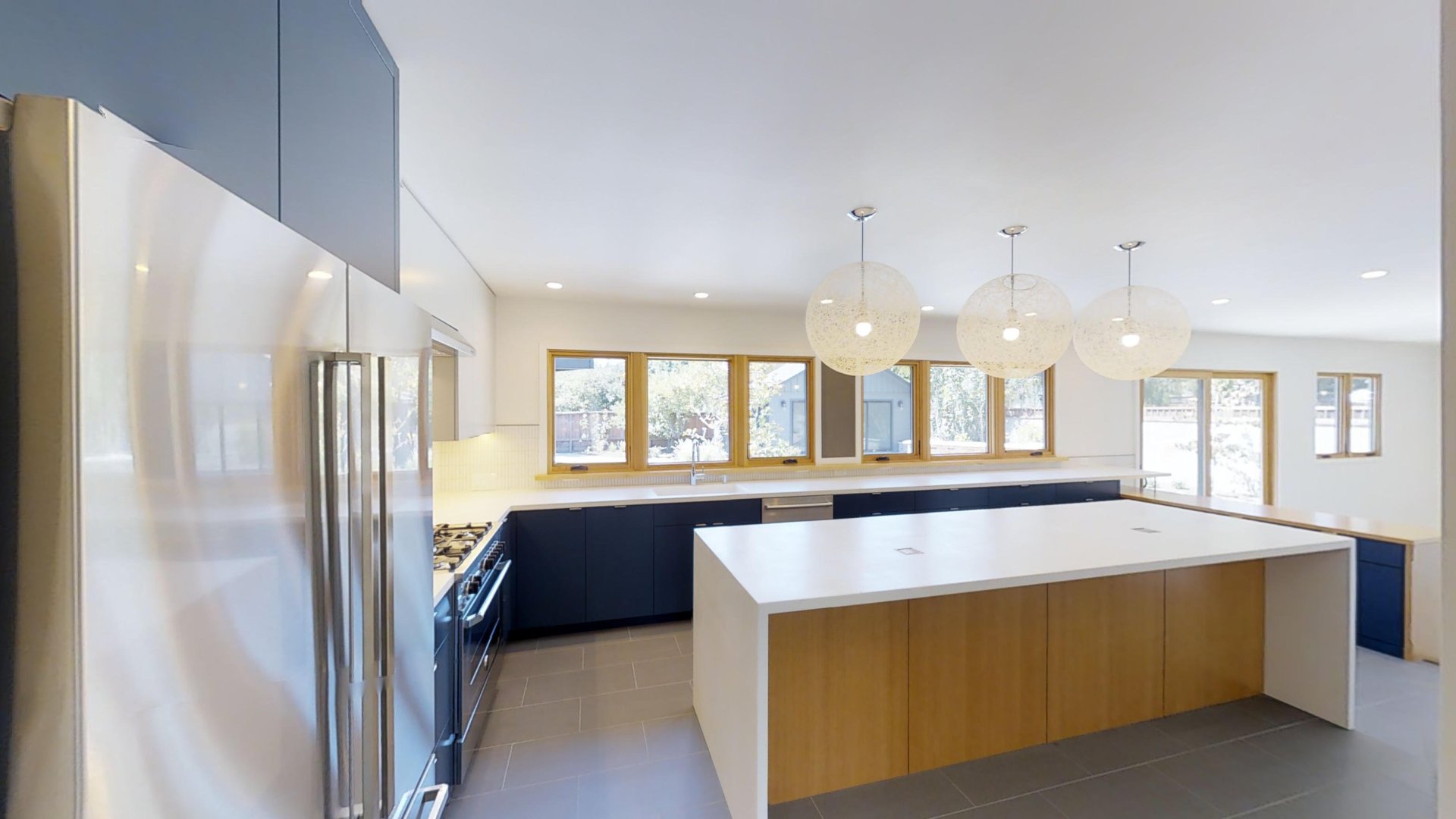 Serving Cloverdale
For over 75 years, we have been providing high quality rental management services for owners and investors in the Cloverdale community and its local neighborhoods. Our reputation for excellence is well-earned, and we are the local leaders when it comes to expertly managing your investment home. The experience we've gathered in the local market allows us to price your home correctly, lease it quickly, and successfully manage its excellent performance.
We are very happy to finally be managed by you guys and have been very pleased with your response time and the seriousness that you take toward the health of the property for not only us, but the new owners. We are happy that we feel that you treat both parties equally as your customers.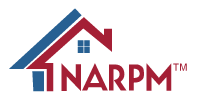 What People Are Saying About Us