Residential Property Management
Exceptional property management starts with PURE Property Management.
With combined experience of over 2,000 years, our team of property managers has a reputation for excellence. We have established ourselves as the local experts in rental properties. Our experience helps us to price properties correctly, prepare them for the rental market, and rent them out to high performing Residents.
Enter Your Investment Property Address to Receive a Market Rental Analysis
Experienced Property Management Industry Professionals to Help You Maximize Your Investment Income
We have served investors and managed their diverse real estate portfolios.
Increase ROI by Collaborating With PURE Property Management
We understand that managing a rental property can be a daunting task. That is why we offer comprehensive property management services that take the hassle out of managing your investment. Our team of professionals takes care of everything, from resident screening and placement to rent collection and maintenance. We also automate most tasks to promote efficiency and technological integration.
To ensure the profitability of your residential property investment, we also have a vast network of local experts. We combine our team's market experience with the advanced tech at our disposal. Your property is in good hands with us, and your ROI is always maximized per your expectations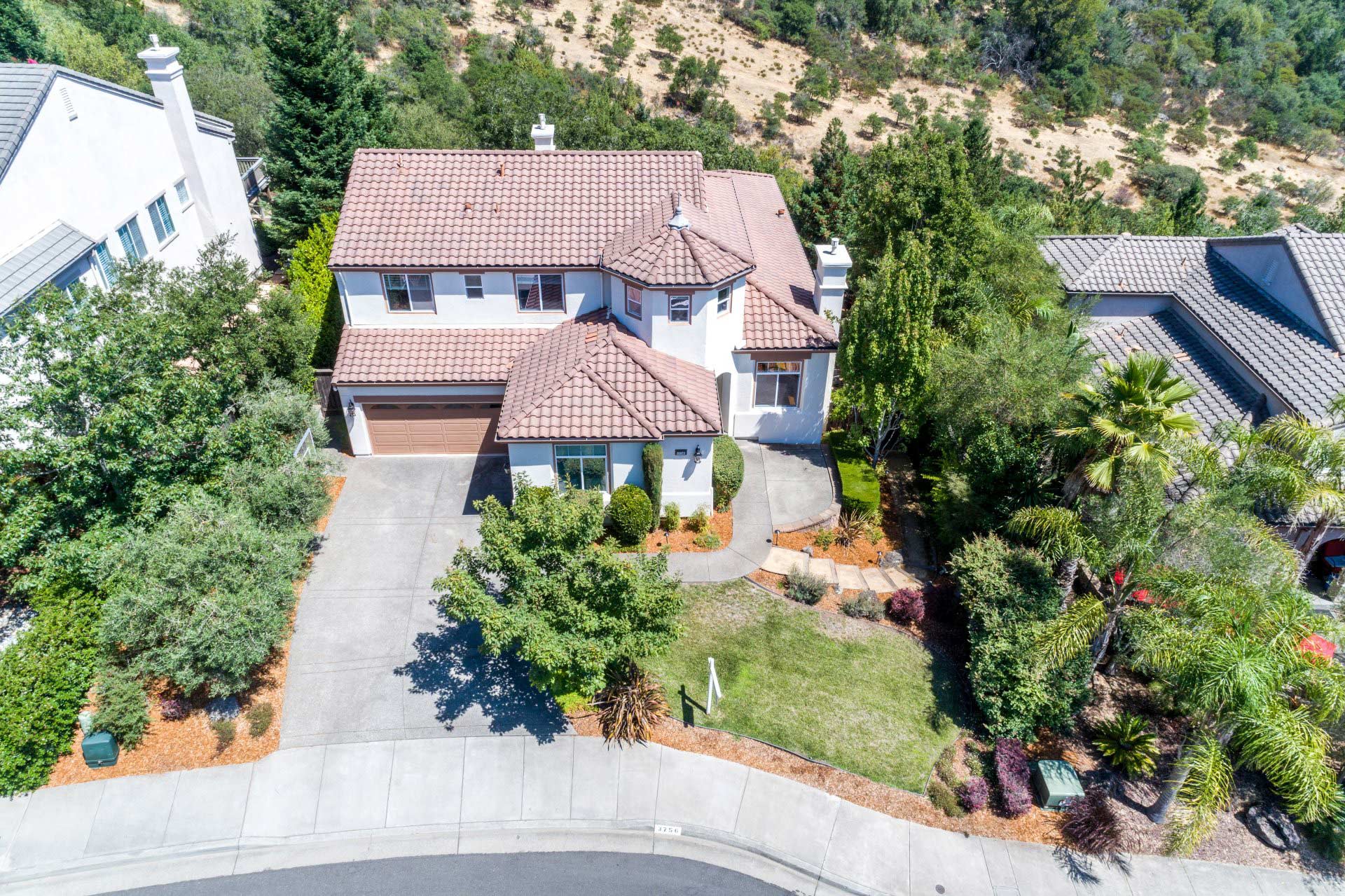 Expedited Resident Screening and Placements For Residential Properties
No matter where your property is or which management company you choose, getting decent residents can be time-consuming and challenging. The success of every client's rental business depends on their ability to screen and select residents. This process can be challenging, primarily if you conduct the process yourself and own multiple residential investment properties.
However, with PURE Property Management you do not have to worry about the lengthy screening process of your potential residents. We implement a rigorous screening process that ensures we only place qualified residents on your property. Our expedited screening process ensures that your property is occupied quickly, reducing your vacancy rates and maximizing your ROI.
Full-Service Management of Your Residential Property
When you work with PURE Property Management, you get full-service management solutions for your residential property. We take care of everything, including marketing, resident screening and placement, rent collection, maintenance, and accounting. Our goal is to simplify property management for you so that you can focus on other things.
Combining Prop and Tech to Deliver Efficient Management Services
Other property management companies may lack detailed, qualitative insights and consistent services to boost your investment's profitability. As a result, the growth of your portfolio may be stagnant or even receding. Well, that's not us!
We leverage the latest technology to deliver efficient property management services that save you time and money. Our innovative approach to combining property management and technology allows us to streamline processes, automate tasks, and provide real-time data and analytics to our clients. With our prop-tech solutions, you can expect faster response times, lower costs and better performance from your investment.
Certified Professionals to Manage Your Investment Property
Designated by the National Association of Residential Property Managers (NARPM)
We serve Cloverdale, Healdsburg, Rincon Valley, Rohnert Park, Santa Rosa, Sebastopol, Sonoma, Windsor, Ukiah, San Francisco and the surrounding areas.
Professional Residential Property Management Services
Why Trust PURE as My Property Management Company?
PURE Property Management provides resident placement and full-service property management throughout Sonoma, Mendocino, and San Francisco Counties. Our property management team has over 2,000 years of combined experience in the industry and we take pride in our work. If you need a manager out of the area, please call us and we will be happy to refer you if we can.
We're here to help you succeed. Whether you need help finding a resident, managing your property and resident, or taking care of the day to day details that are involved in property management, we're here to help you do it better.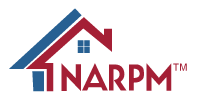 What People Are Saying About Us