Rincon Valley Property Management that Delivers Results
PURE Property Management can elevate your rental experience. We're the property management team to trust when it comes to high quality services and low levels of fuss. We bring landlords and investors a better rental experience.
Count on us to protect your assets and help you develop and achieve your investment goals. We're experienced. We're resourceful. We work with a talented and passionate team. Find out why we're the leader in Rincon Valley property management.
Residents know they can rely on our responsiveness. They appreciate our commitment to providing a safe, habitable, and enjoyable rental home. We treat them like customers because that's what they are – paying customers.
PURE Property Management operates in Rincon Valley and throughout the surrounding areas, including neighborhoods like Skyhawk and Oakmont.
At PURE Property Management, you can expect results. Let us know how we can help.
Enter Your Investment Property Address to Receive a Market Rental Analysis
Rincon Valley Property Management Experience
What Can I Expect from My Rincon Valley Property Management?
Rental Property Marketing that Attracts Qualified Residents
We're strategic when it comes to marketing your property. We put our local knowledge and our industry-wide expertise to good use. We know how to reach the best residents, and what they want in a rental home.
Read More »
We'll evaluate your Rincon Valley rental home and talk about what we think we should charge in rent. After spending some time in your property, we might have some ideas about upgrades and updates. If we think a minor investment might earn you more money or get your home off the market faster, we'll discuss your options. We'll also talk about the competition for homes like yours and how the time of year might affect your rental price. Then, we'll put it on the market and start to schedule showings. Residents will find your listing on sites like Craigslist, Zillow, Trulia, and Rentals.com. We'll include it on our website and use attention-grabbing yard signs.
Our marketing efforts are designed to reduce your vacancy time and get your property rented quickly with as little vacancy loss as possible.
We excel at leasing. The result is a smooth process that rents your property quickly to the best possible resident and for the most possible money.
Placing Better Residents in Rincon Valley
We won't settle for any resident who shows an interest. We screen for the best residents – the kind who pay rent without being reminded. The kind who take care of your property without being asked. The kind of resident who takes complying with the lease seriously.
Read More »
Proper resident screening is one of the ways we protect your investment and your peace of mind. No landlord wants to be preoccupied with late rent or damaged property, and we make sure these things are extremely unlikely. As professional property managers, we conduct nationwide criminal background checks, eviction checks, and credit checks. We verify income and talk to former landlords. You'll get a resident who has been well-screened and is likely to perform well.
Once we approve a qualified resident, we take care of the move-in details. We'll take care of the inspection that documents your home's condition, we'll sign the lease, and we'll collect your security deposit and first month's rent.
Managing rental homes in Rincon Valley and surrounding areas, including Skyhawk and Oakmont.
Providing Peace of Mind: Investment Protection
Once your resident is placed, you can relax knowing your property is occupied and your rent is coming in.
We'll still be working hard with rent collection and resident relationships.
Read More »
We stay on call 24-hours a day for any emergency, and we work with our preferred vendors to take care of routine and preventative maintenance. We keep you up to date with all the latest laws, and we will keep you in the loop on market trends and economic conditions. PURE Property Management is here to help you think big. Let's talk about your investment goals and see how we can make them real. We'll take care of the day-to-day details while you do whatever it is that you do best. We see this as a partnership, and we're proud to help you succeed.
Educating residents helps us protect your property. We'll discuss all the systems and procedures with them before they move in, and we'll work together to keep your home in excellent condition.
We help investors throughout zip code 95409, and elsewhere in Rincon Valley.
Certified Professionals to Manage Your Investment Property
Designated by the National Association of Residential Property Managers (NARPM)
We serve Cloverdale, Healdsburg, Rincon Valley, Rohnert Park, Santa Rosa, Sebastopol, Sonoma, Windsor, Ukiah, San Francisco and the surrounding areas.
Your Rincon Valley Home Is In Good Hands with PURE Property Management
Real Estate Investing can be a phenomenal wealth-building opportunity, but there are risks involved. Here at PURE, it is our job to help you navigate the risks and provide you with a worry-free property management experience. We invest heavily in staff education. Our broker achieved the highest NARPM certification of Master Property Manager (MPM) and 3 members of our staff have achieved or are working towards their Residential Management Professional (RMP) designations. These designations give us the competence and confidence to operate at the highest level possible.
Your Rincon Valley property is in good hands with PURE team behind you.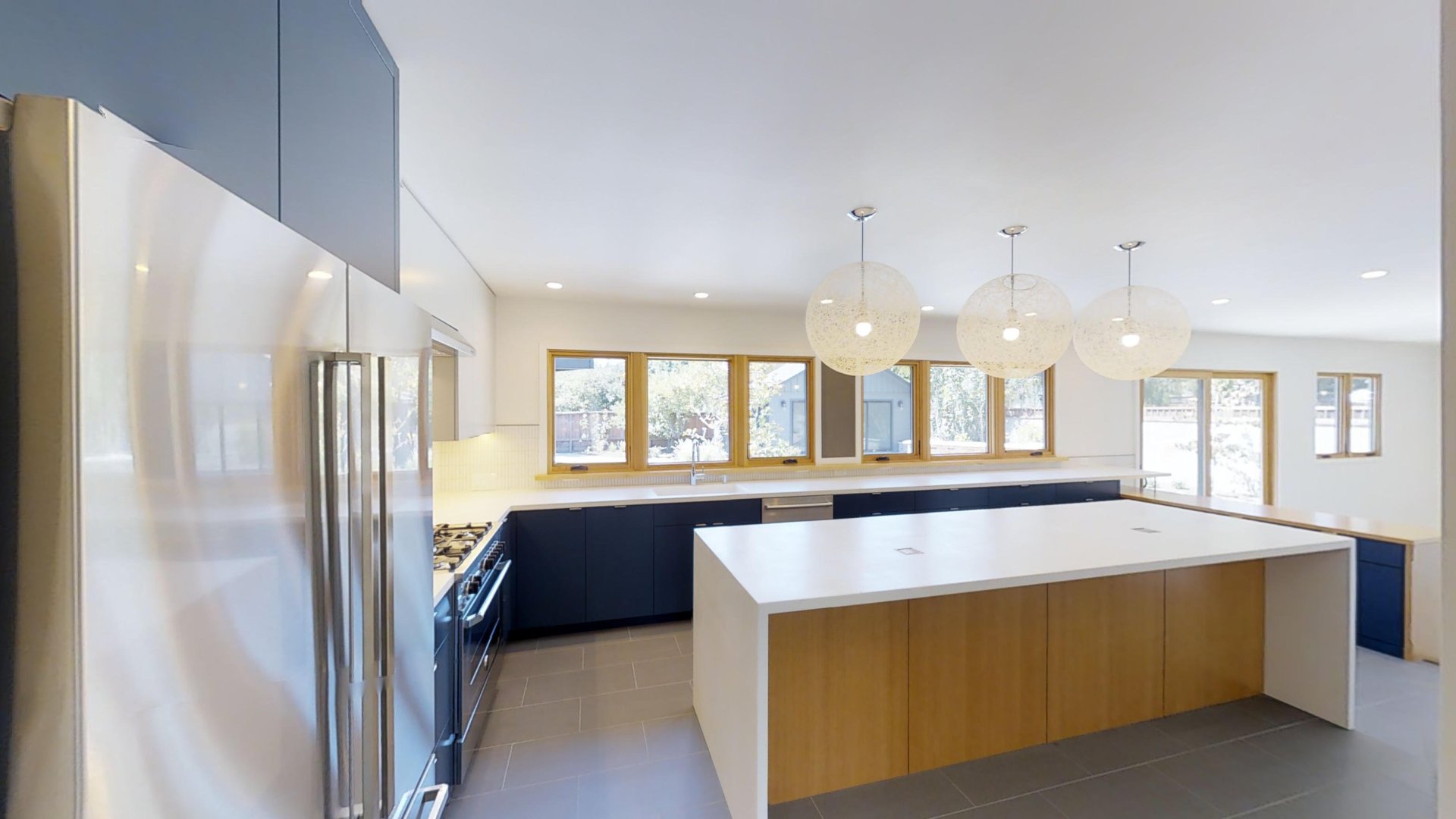 Work with PURE Property Management
Why Trust PURE as My Rincon Valley Property Management?
PURE Property Management provides resident placement and full-service property management throughout Sonoma, Mendocino, and San Francisco Counties. Our property management team has over 2,000 years of combined experience in the industry and we take pride in our work. If you need a manager out of the area, please call us and we will be happy to refer you if we can.
We're here to help you succeed. Whether you need help finding a resident, managing your property and resident, or taking care of the day to day details that are involved in property management, we're here to help you do it better.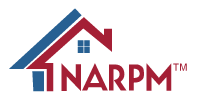 What People Are Saying About Us