Rohnert Park Property Management
Leaders in Rohnert Park Property Management
If you're looking for full-service property management in Rohnert Park that goes beyond the basics, work with PURE Property Management.
We have been serving the Rohnert Park community for over 75 years, providing property management leadership and high quality rental management services for property investors and investors in the local community and its nearby neighborhoods. We have a reputation for going above and beyond what our investors expect, and we can expertly manage your investment home. Our experience gives us a unique ability to properly price your home, prepare it for the rental market, and find a great resident fast.
Enter Your Investment Property Address to Receive a Market Rental Analysis
Your Rohnert Park Home Is In Good Hands with PURE Property Management
Real Estate Investing can be a phenomenal wealth-building opportunity, but there are risks involved. Here at PURE, it is our job to help you navigate the risks and provide you with a worry-free property management experience. We invest heavily in staff education. Our broker achieved the highest NARPM certification of Master Property Manager (MPM) and 3 members of our staff have achieved or are working towards their Residential Management Professional (RMP) designations. These designations give us the competence and confidence to operate at the highest level possible.
Your property is in good hands with the PURE team behind you.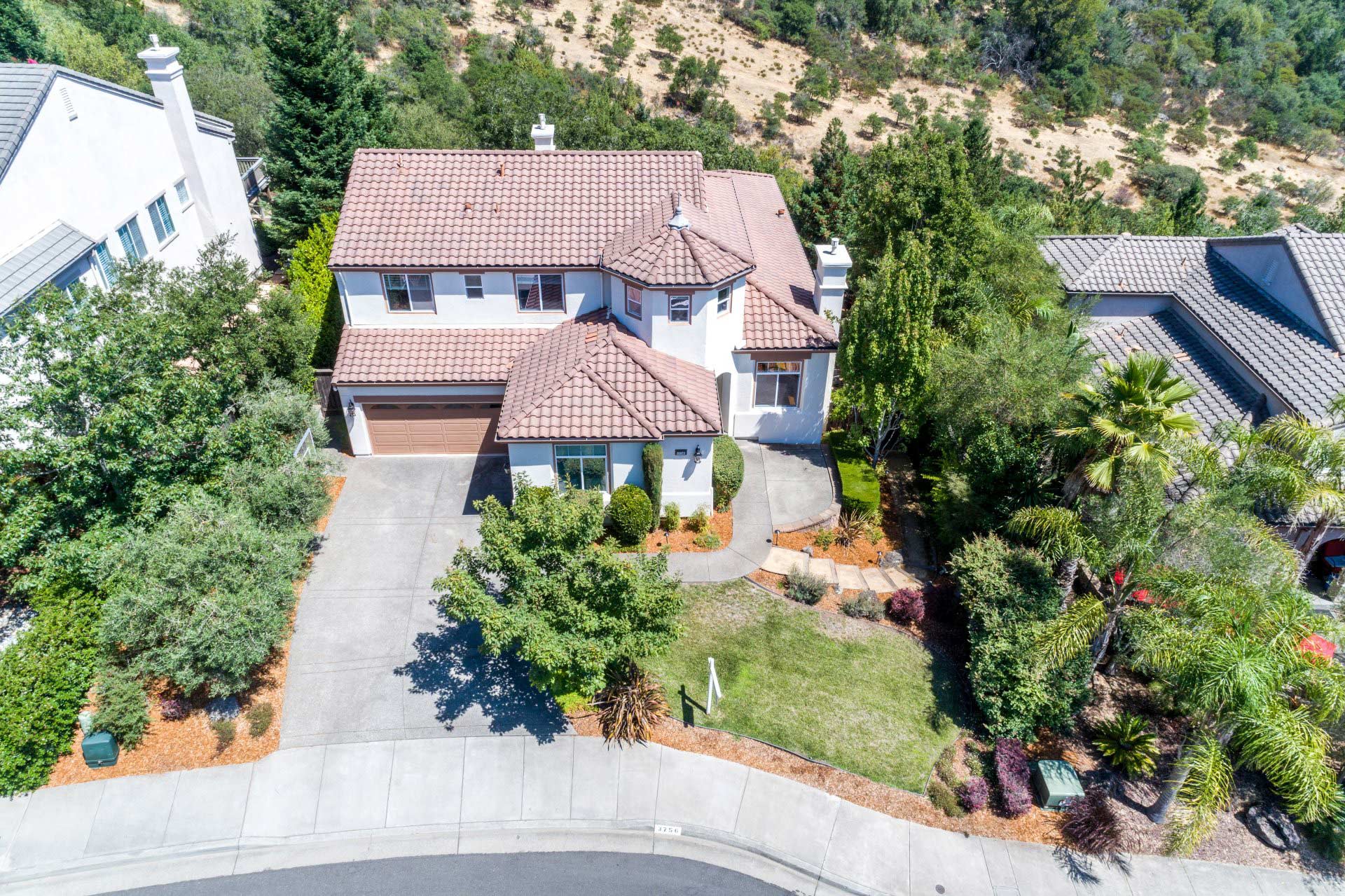 Rohnert Park Property Management Services and Value
Working with PURE Property Management allows you to access the best property management services in Rohnert Park you can find. We have the expertise and the resources to successfully find you a great resident, earn you more money, and keep your Rohnert Park property attractive and desirable to current and future renters.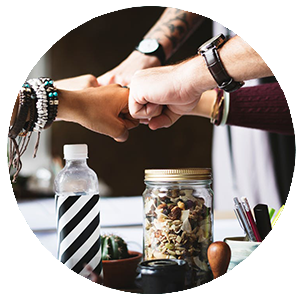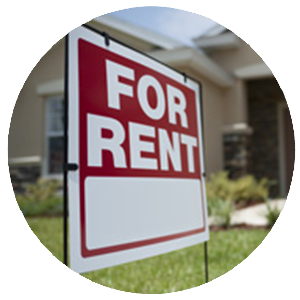 Rental Property Marketing in Autumn Hills, Mountain Shadows, and Wild Berry as well as Adjacent Neighborhoods
Our marketing plans allow us to quickly attract great residents for your Rohnert Park home. We understand the local market, which means your property is priced competitively and targeted to great residents who want to live there. We conduct a comprehensive property evaluation and recommend any changes that will bring in more money and better residents.
We advertise your property on the PURE website and on sites that renters use, such as Zillow, Trulia, and Craigslist.
We'll post professional yard signs when we can, and plenty of good renters will swiftly express an interest in renting your home.
Screening Residents in Neighborhoods from Boris Court to Golf Course Drive
Our resident screening process is designed to place residents who have a reputation with previous landlords for taking care of the property, paying rent on time, and understanding the terms in their lease agreement. We look for reliable, accountable people who can prove their income and demonstrate financial responsibility. Your entire investment experience starts with the residents we place.
You need renters who won't damage your home, disturb your neighbors, or force us into legal proceedings like the eviction process. We have the tools and the resources to screen residents thoroughly. Once we find someone who meets our strict criteria, we get them moved in, we conduct an inspection, and we collect their security deposit.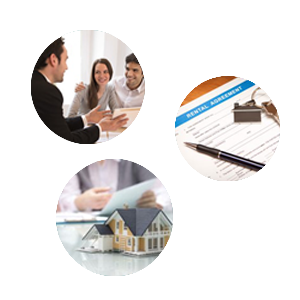 Maintaining Homes in Neighborhoods Including University District, Santa Rosa, Bridgit, and Surrounding Areas
Once we choose a resident, we establish a relationship based on communication and respect. As your Rohnert Park property managers, we will collect your rent every month, provide accounting statements, and take care of anything your property needs.
We are the point of contact for emergencies, and we take a proactive, preventative approach to maintenance.
We stay up to date on the industry trends as well as state, local, and federal laws so we can protect you and your property. We want to help you earn more and spend less on your Rohnert Park rental property. This means avoiding liability and deferred maintenance and protecting the condition and integrity of your home. Working together, we'll keep your home in superb condition.
Certified Professionals to Manage Your Investment Property
Designated by the National Association of Residential Property Managers (NARPM)
We serve Cloverdale, Healdsburg, Rincon Valley, Rohnert Park, Santa Rosa, Sebastopol, Sonoma, Windsor, Ukiah, San Francisco and the surrounding areas.
Renting Out a Home in 94926, 94927, 94928, and Nearby Areas?
Contact PURE Property Management
At PURE Property Management, we want to make your investment experience a better one.
Whether you have one property or an entire portfolio, your goal is to earn short term rental income and long term ROI.
We can help you do that because we are experts in our field and leaders in our industry.
We invest in staff education. Our broker is a Master Property Manager (MPM), which is the highest certification available. Three members of our team have achieved or are working towards the Residential Management Professional (RMP) designation. We belong to the National Association of Residential Property Managers (NARPM) because we take this work seriously.
Your property is in capable, expert hands with the PURE team behind you. Contact us when you need professional property management in these and nearby communities:
✓ Rohnert Park A Section
✓ Autumn Hills
✓ Boris Court
✓ Bridgit
✓ Bruce Avenue
✓ Rohnert Park B Section
✓ Commerce Boulevard
✓ Rohnert Park C Section
✓ Rohnert Park D Section
✓ Rohnert Park E Section
✓ Golf Course Drive
✓ Jasmine
✓ Mountain Shadows
✓ M Section
✓ Rohnert Park G Section
✓ Santa Rosa
✓ Rohnert Park S Section
✓ The Historic A Section
✓ University District
✓ Wild Berry
✓ Wine Country RV Park
Professional Property Management Services in Rohnert Park
PURE Property Management provides resident placement and full-service property management throughout Sonoma, Mendocino, and San Francisco Counties. Our property management team has over 2,000 years of combined experience in the industry and we take pride in our work. If you need a manager out of the area, please call us and we will be happy to refer you if we can.
We're here to help you succeed. Whether you need help finding a resident, managing your property and resident, or taking care of the day to day details that are involved in property management, we're here to help you do it better.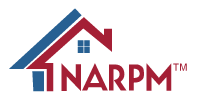 What People Are Saying About Us